Spain's traditional cuisine and music
Let us cater your event with a flavor of Spain. Our family-owned catering business serves authentic paellas and other fresh, traditional dishes that will delight your guests.
We will also provide spectacular entertainment with live cooking demonstrations and the music to liven up your party with the sounds of Spain.
At Real Paella Catering, we understand and embrace the importance of style and presentation and we have the experience and resources to make your event stress-free and effortless for you.
We are catering events in the following areas:
Now accepting 2024 Wedding Catering reservations!
A Note to Our Customers
At Real Paella Catering, we are proud of meeting and exceeding all inspection standards of the U.S. FDA code for years (view our inspection reports). We have been practicing extra safety precautions to maintain a healthy and safe environment for both our team and our customers.
We care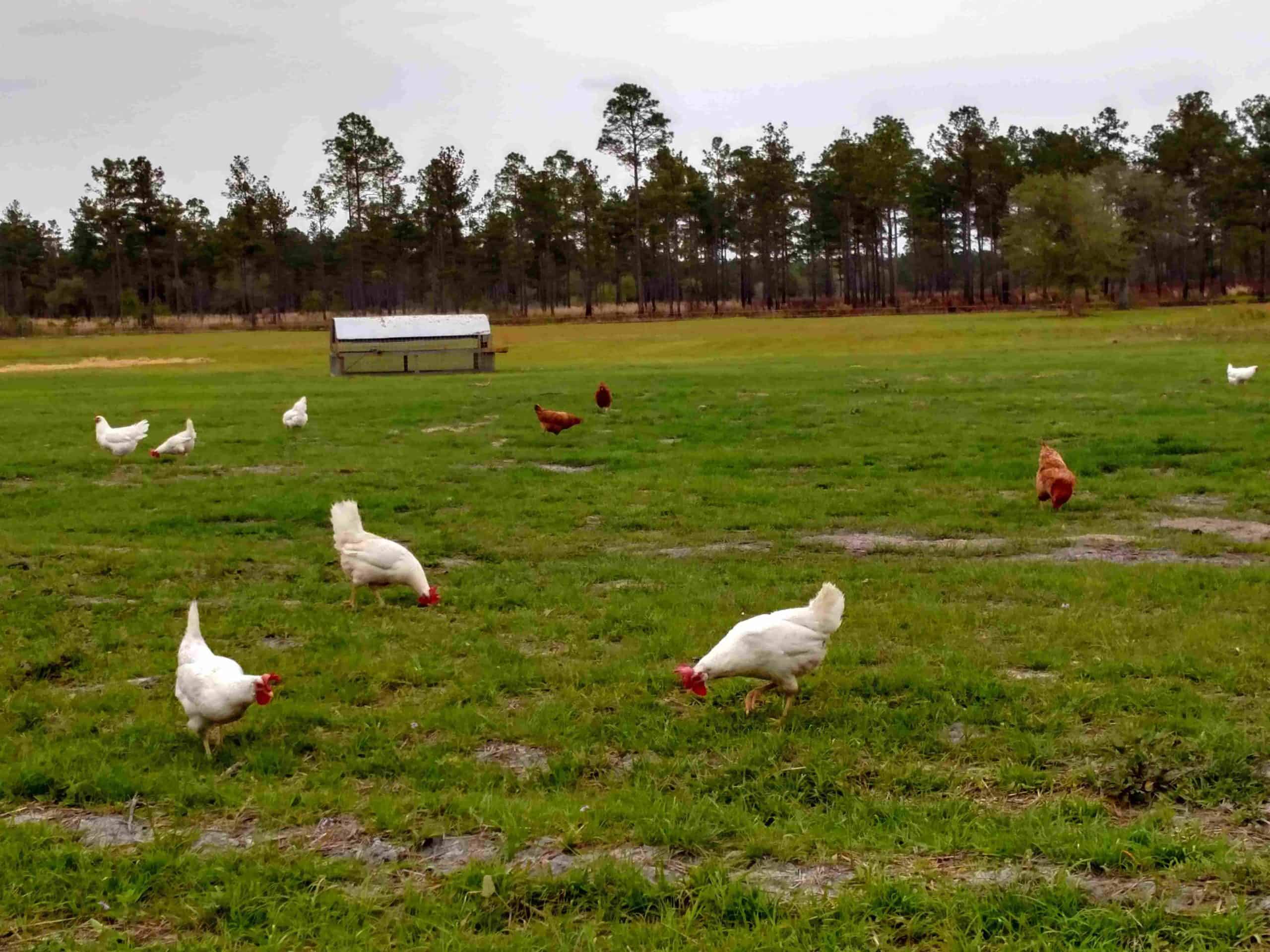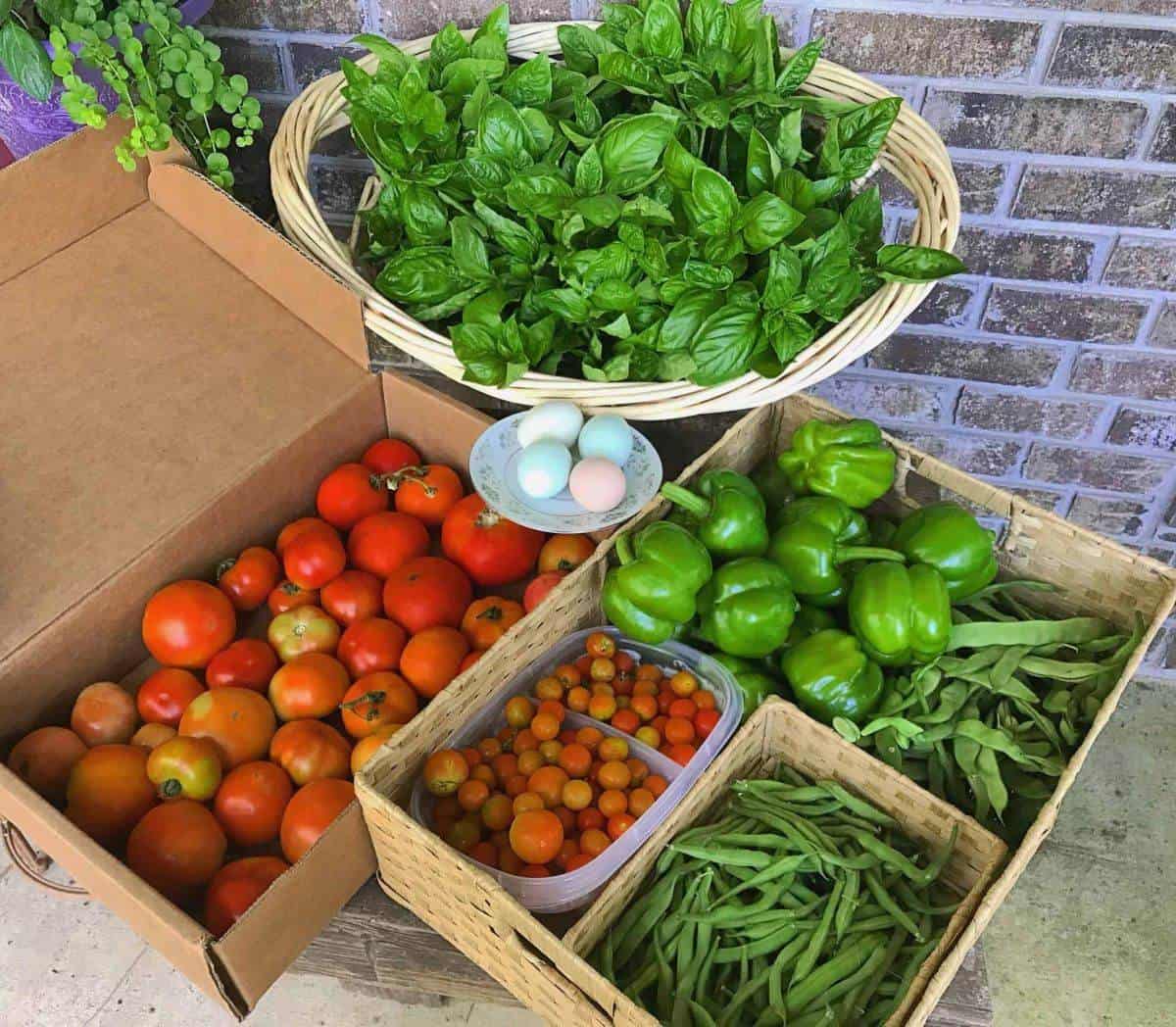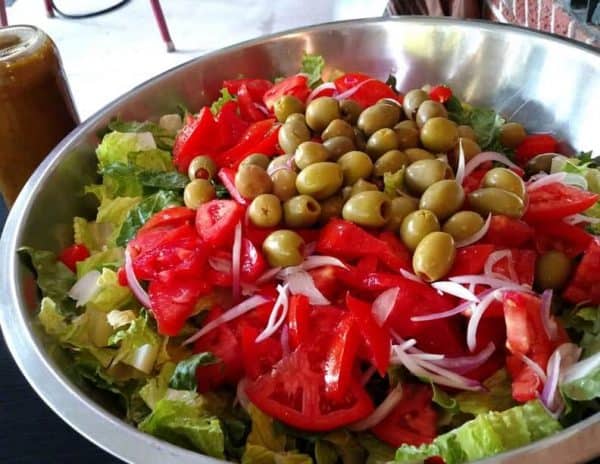 Real Paella Catering Pastured Poultry
Real Paella Catering Organic Produce
Real Paella Catering Vegan Salad
Supporting Local Growers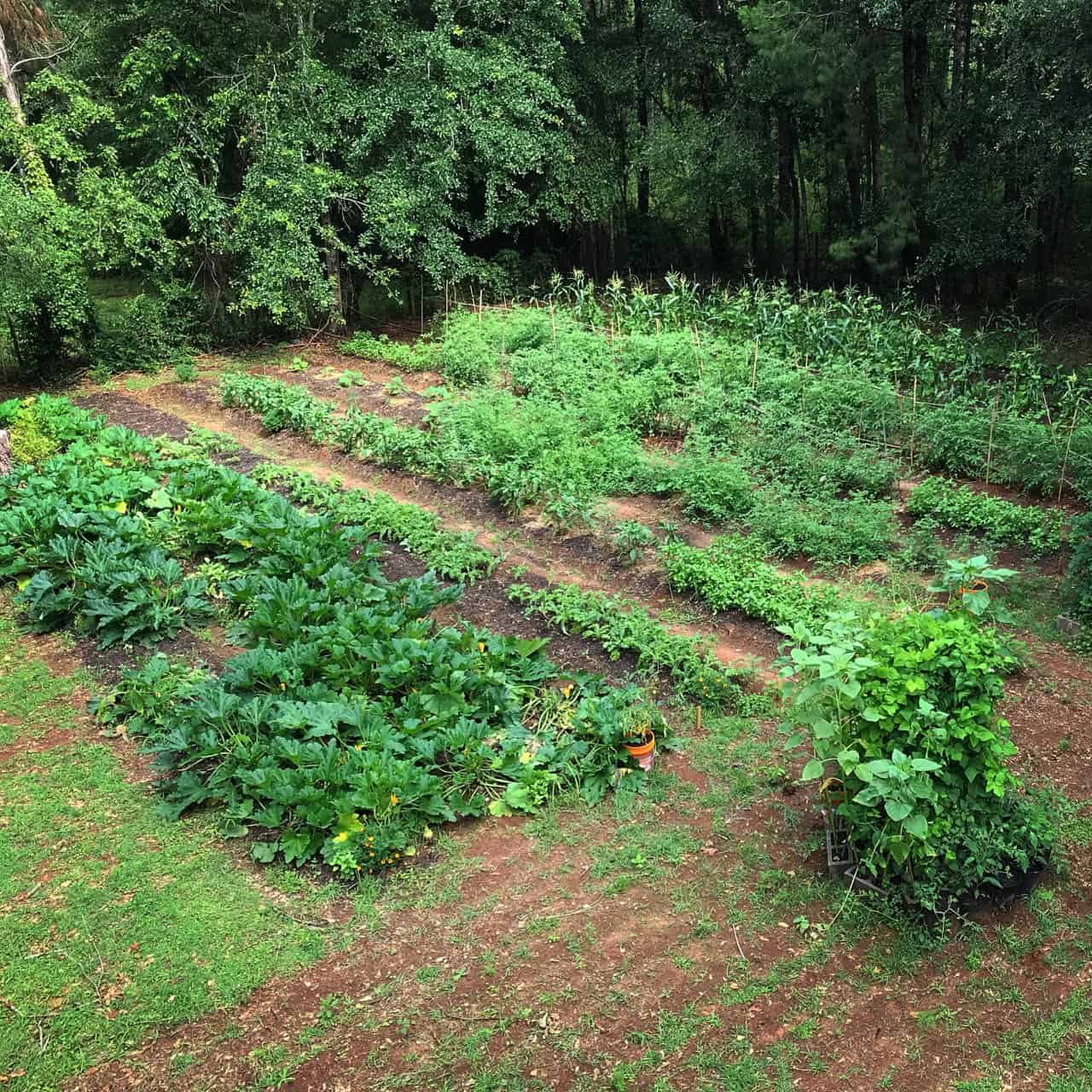 We only use local fresh ingredients except for the rice, oil & spices, which are imported from Spain.
The products we use are gluten-free, never processed, with NO ARTIFICIAL COLORS, MSG, flavors or preservatives.

Organic Paella Catering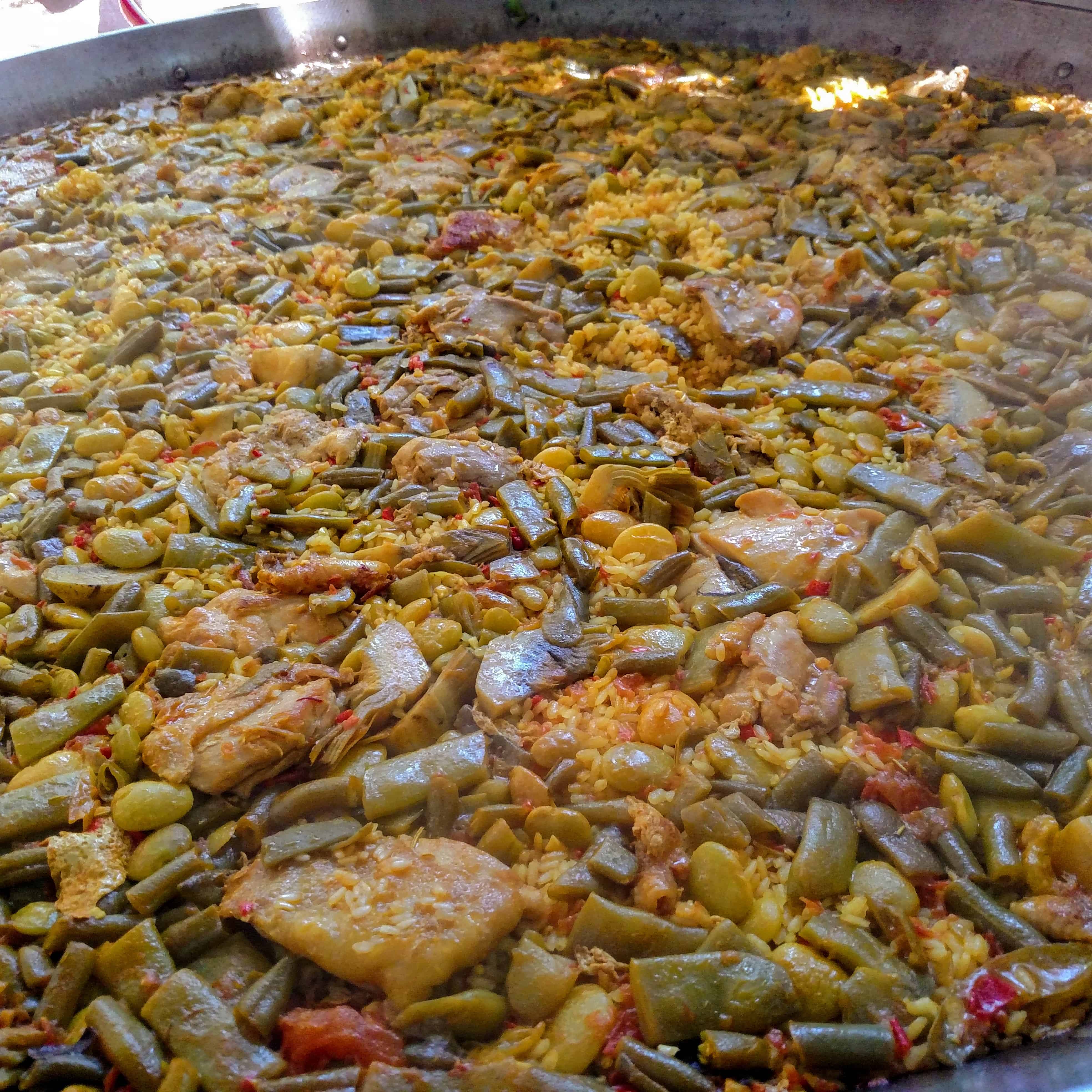 Organic produce is grown without synthetic fertilizers, herbicides, and pesticides. Organic meat and dairy livestock receive no antibiotics or added hormones and are raised on organic feed. Genetic engineering and irradiation are never used with any organic product.

Plant A Tree Program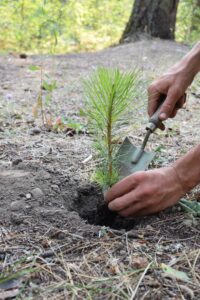 Starting in 2022, Real Paella Catering is proud to announce our partnership with the National Forest Foundation! We will have 1 tree planted for every $100 purchase. Every order with Real Paella Catering helps the environment!